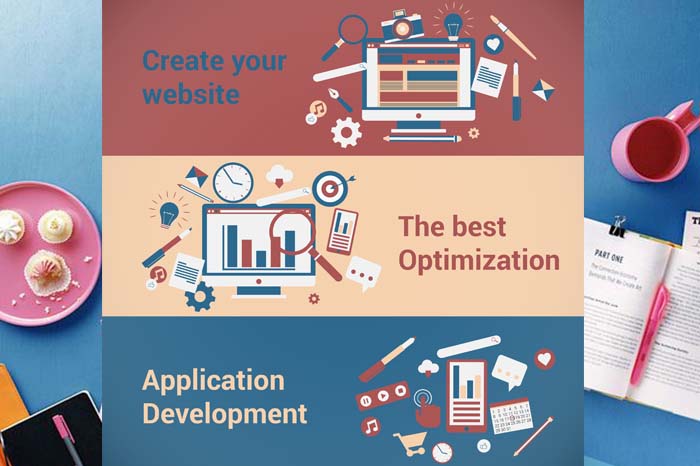 Amodha Infotech's core expertise is in Application Development. Our solutions are "Easy to Use", business-driven and highly innovative.
Over the year, Amodha Infotech has developed various Web Applications to suit individual business needs. We clearly understand that each company has its unique work flow and no off-the-shelf solution can meet business needs perfectly. Our teams of developers are skilled to understand your business process flow; able to analyze how, in different stages, your work flow can be transferred into a Web Application and thereby slowly and gradually migrate your business to a more organized and automated system. This will help you to focus more on your core business.

Amodha Infotech's Specialist team use up-to-date technologies and latest industry standards to deliver easy-to-use web solutions at an optimized cost. Our development procedures and state-of-art delivery mechanism ensures timely delivery of any web requirement.
Technical expertise:
MICROSOFT
Web Application Development
ASP.NET 2.0,3.5,4 (C#, VB.NET)
ASP.NET (MVC3) Web Services
AJAX
Database
MSSQL SERVER 2005/2008/2012
Oracle 8i,9i,10
MySQL 5.x
PostgreSQL
Web Application Development
HTML5
CSS3
Bootstrap
JS,JQ, PHP4.x/5.x
Open Source
WordPress
Magento
Drupal
Joomla