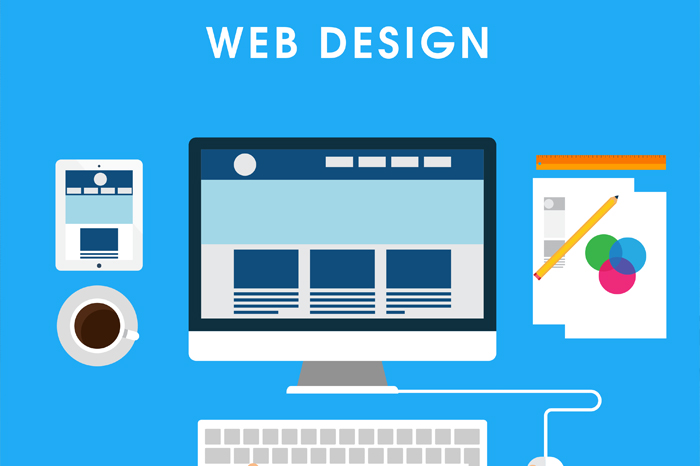 Amodha Infotech is truly a professional company with affordable web design & development services catering to clients from all walks of life. Be it a Static, Dynamic or an ecommerce website our talented team of programmers & designers work together to develop a user friendly navigation, interactive, fast downloading & creative web pages in least time period
Flash Websites
Amodha Infotech has a longstanding experience in creating top quality products. Adding flash and multimedia features to your website will definitely make it more attractive and unique. Whether it's, a web presentation, flash animation or Flash multimedia, it provides you with a way to add dynamics to your website and make it more attract to your business. Our interactive media solutions are simple to use yet stylish and according to your corporate brand image.
Web Programming
Our web programmers are specialized in PHP, ASP, asp.net, and in building dynamic web design solution to enabling the company's mission to provide customers with stable and reliable web development service as a step ahead in this regards. Our web programmer team has a group of highly qualified and talented young asp, php, web developers who can design or create innovative and affordable web applications as per customer's visualization or requirement.
We at Amodha Infotech have dedicated and trained designers to meet all our clients requirements with the latest equipment to the software required to create or edit astonishing panoramic virtual tours. Our aim is to provide high quality virtual tours at prices unimagined.
We would be glad to meet you at your own convenience to discuss your requirements and make a presentation. Do not hesitate to contact us for more information